Moderator: Ranchero50
Moderator

Posts: 5272
Joined: Wed Nov 08, 2006 7:02 pm
Location: Maryland, Hagerstown
Contact:
Compilation of heater hose routing threads.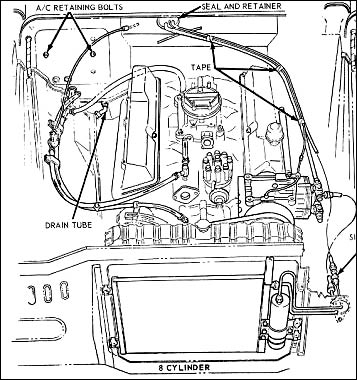 '70 F-350 CS
Cummins 6BT 10klb truck 64k mile Bahama Blue
Contact me for CNC Dome Lamp Bezels and Ash Tray pulls.
Builder of dreams, breaker of hearts. Play nice or go away.
---
Who is online
Users browsing this forum: No registered users